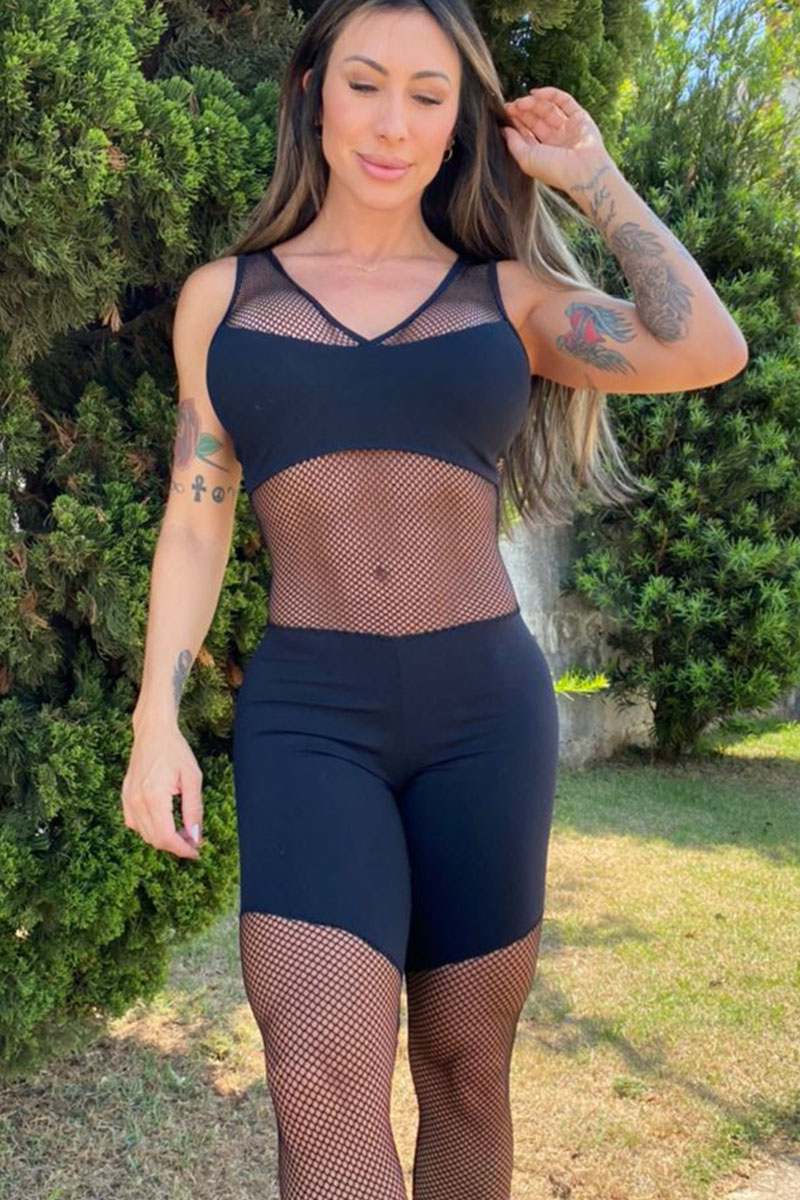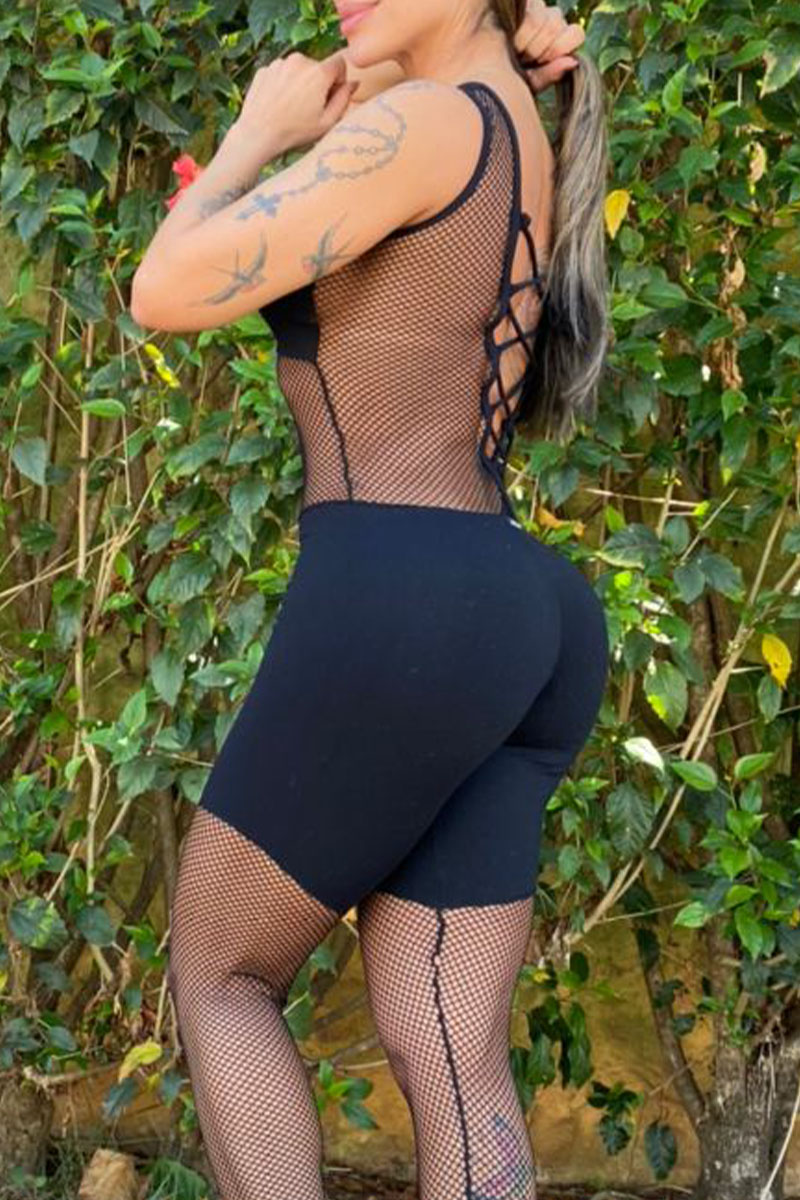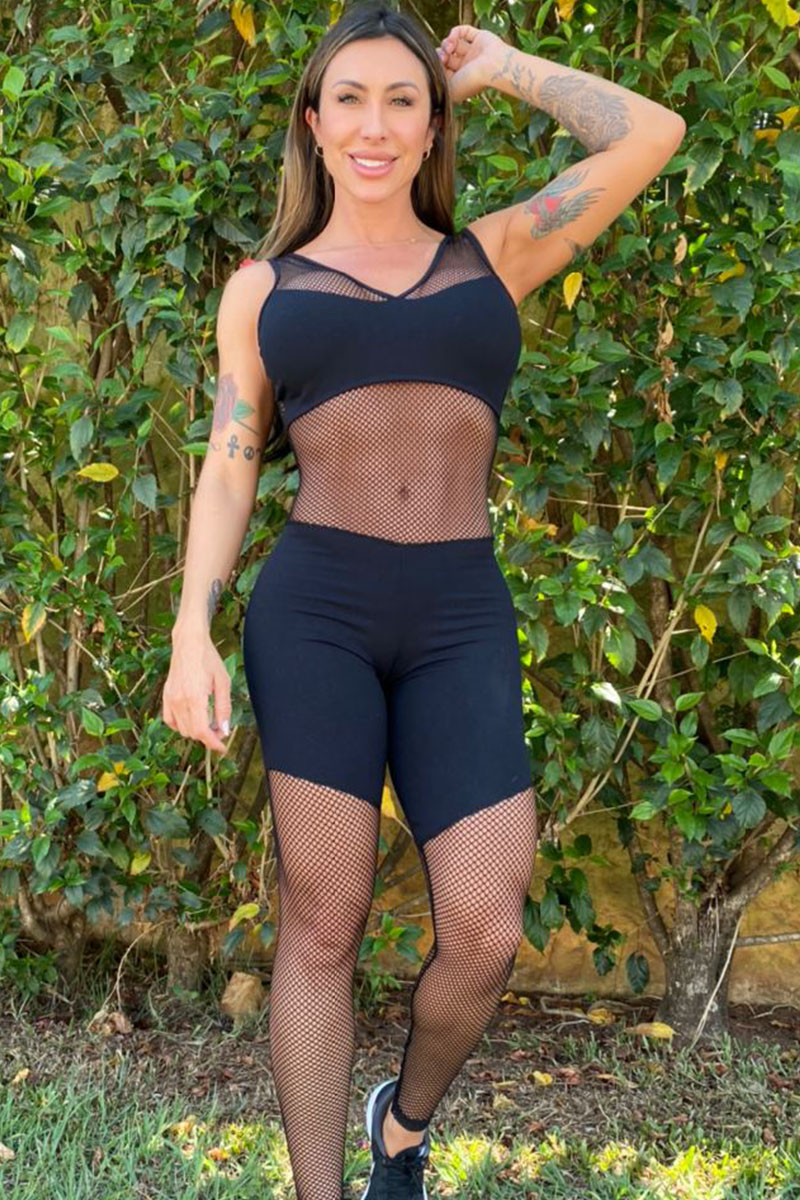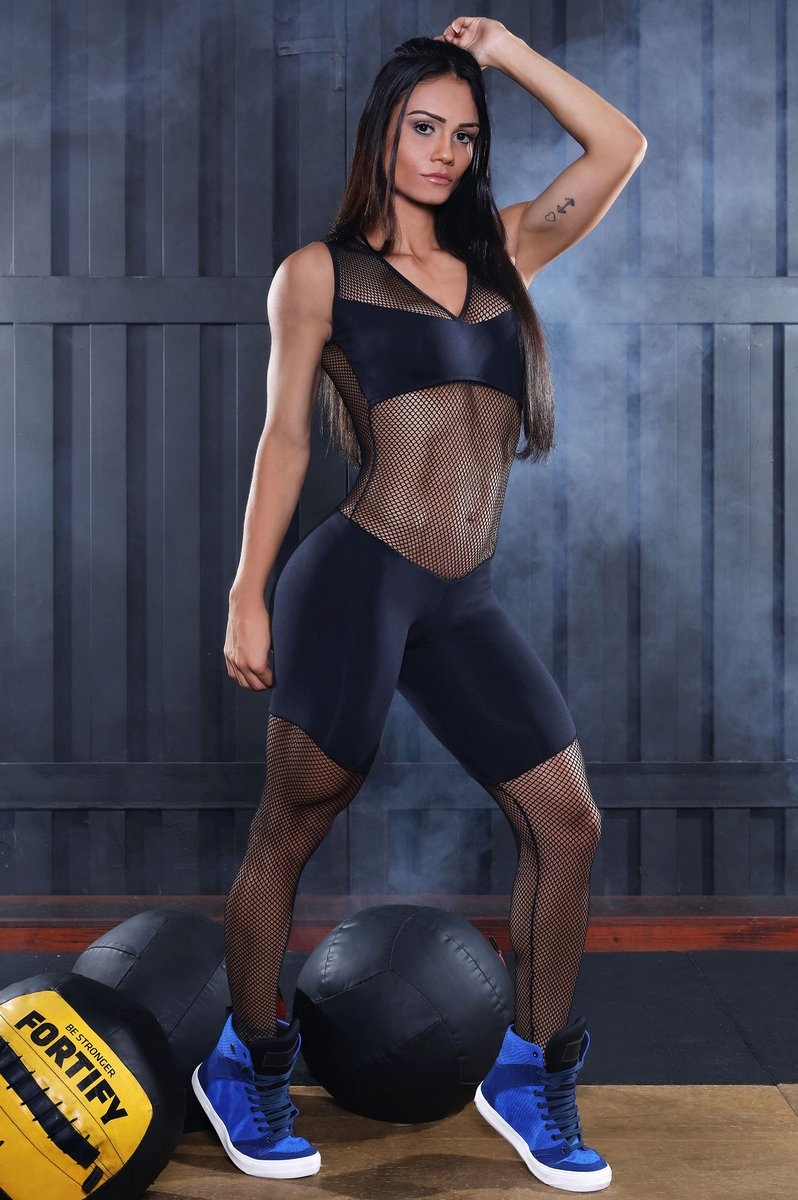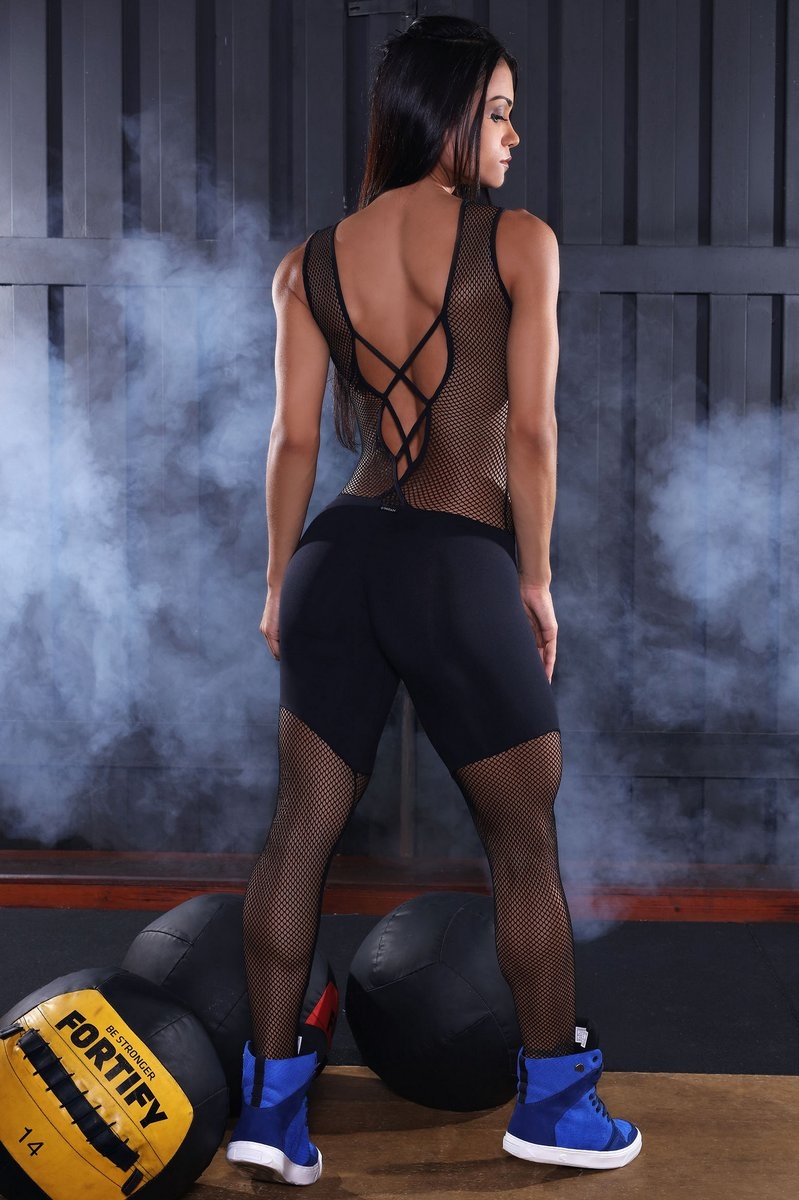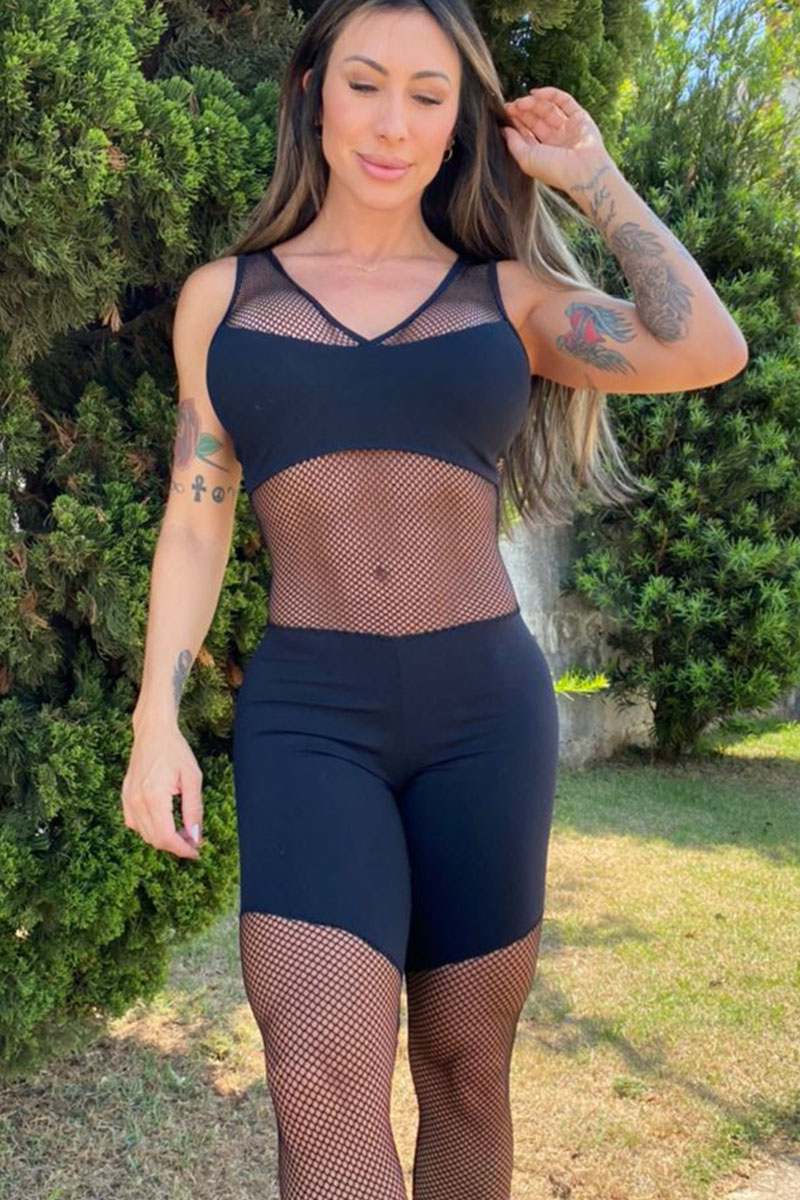 Jumpsuit legging Shock
Jumpsuit
Ref.: 26024
US$ 114.81
US$ 80.37
Choose the Size
S


in stock
M


out of stock
L


in stock
Buy Together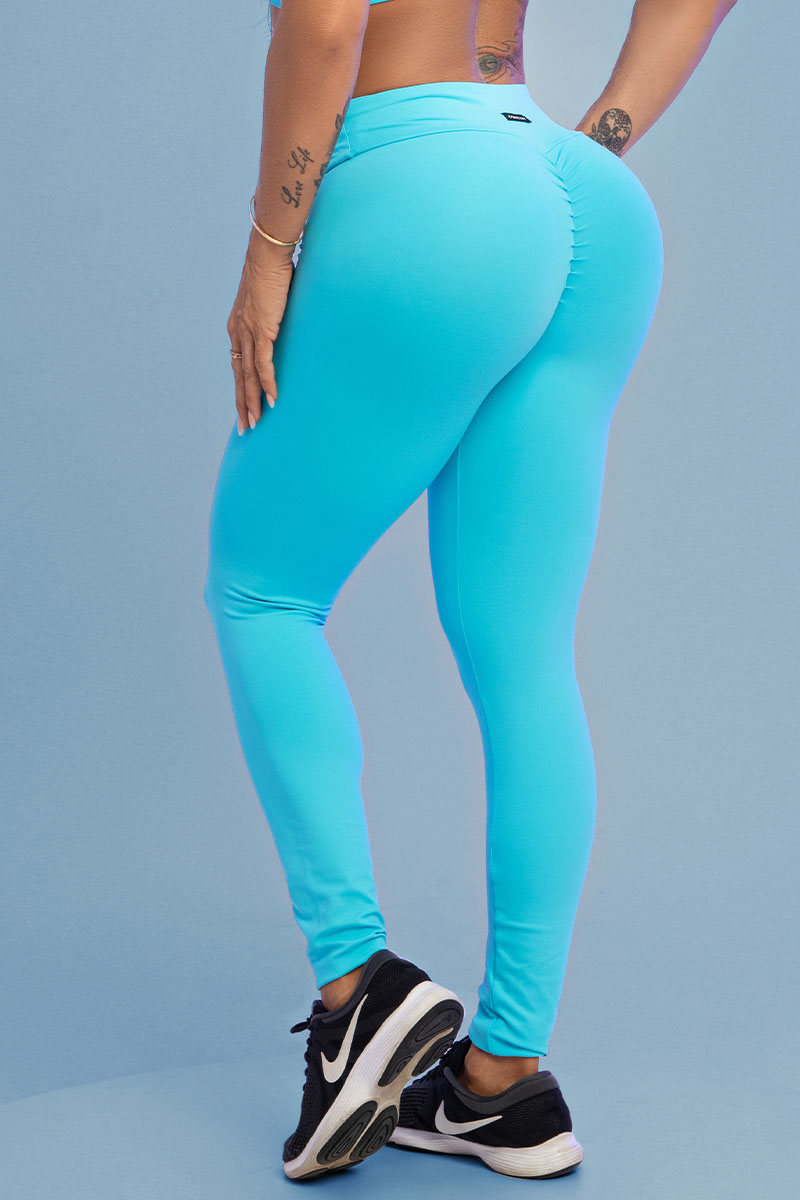 US$ 77.78
US$ 46.67
Choose the Size
S
M
L
+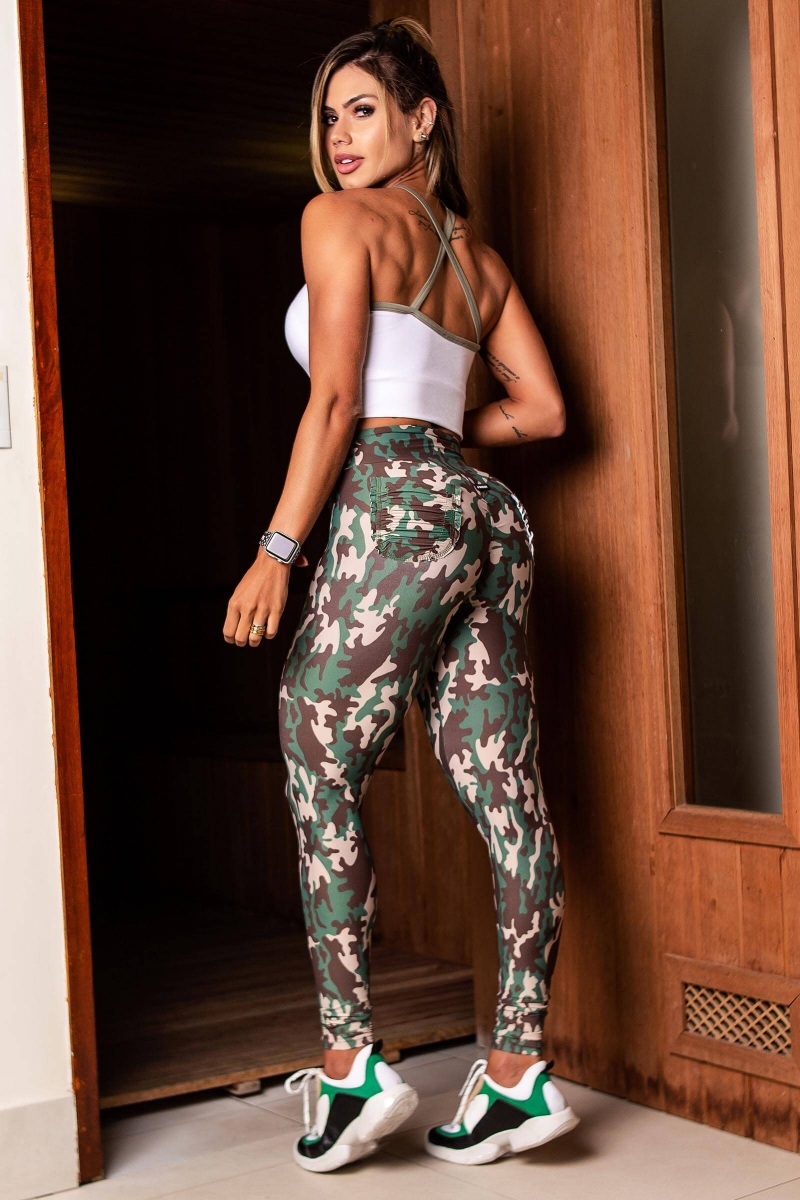 US$ 81.48
Choose the Size
XS
S
M
L
XL
+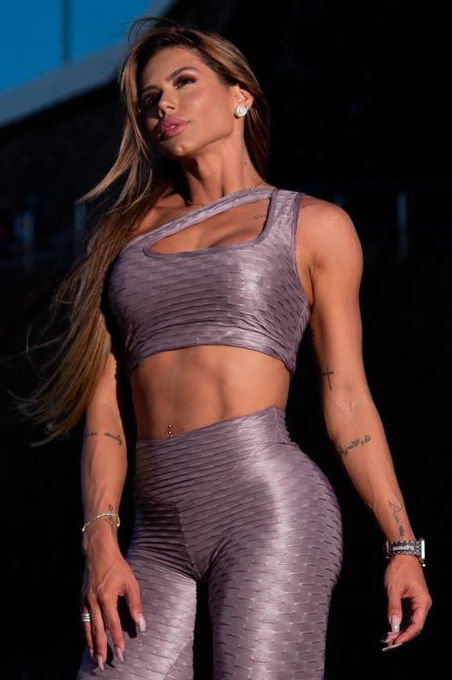 US$ 48.81
US$ 14.64
Choose the Size
S
M
L
Description
Jumpsuit legging Shock.
Black color. With removable bulge. Detail strips ago. Detail of the small screen.
UV Protection SPF 50.
Composition 58% Polyamide, 32% Polyester and 12% Spandex.
Versatile, smooth and soft at the same time sturdy and durable. Practice, not knead and dry quickly. It allows the body to breathe without accumulating sweat. M size only wearing the dummy 36 to 42. Brand:
Canoan. Collection: Beauty Fit.